The Blog
Welcome to the Connections Recruitment blog. Here you will find the latest news from Connections HQ along with our thoughts and tips on a range of hot recruitment topics.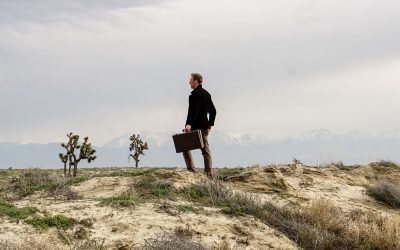 It's a debate that has been gathering momentum for a while now, but the movement for a four day week is slowly coming to a head. Every month, a new business is operating within a four day week, or at least trialling it to test its feasibility. Whether it's a...
The team at Connections would love to hear from you.
Sale: 0161 962 9711
Manchester: 0161 832 0303
London: 0207 866 8123