Let's Connect
Whether you are looking for a job, the right candidate or recruitment and employment advice, our team of recruitment experts are here to help.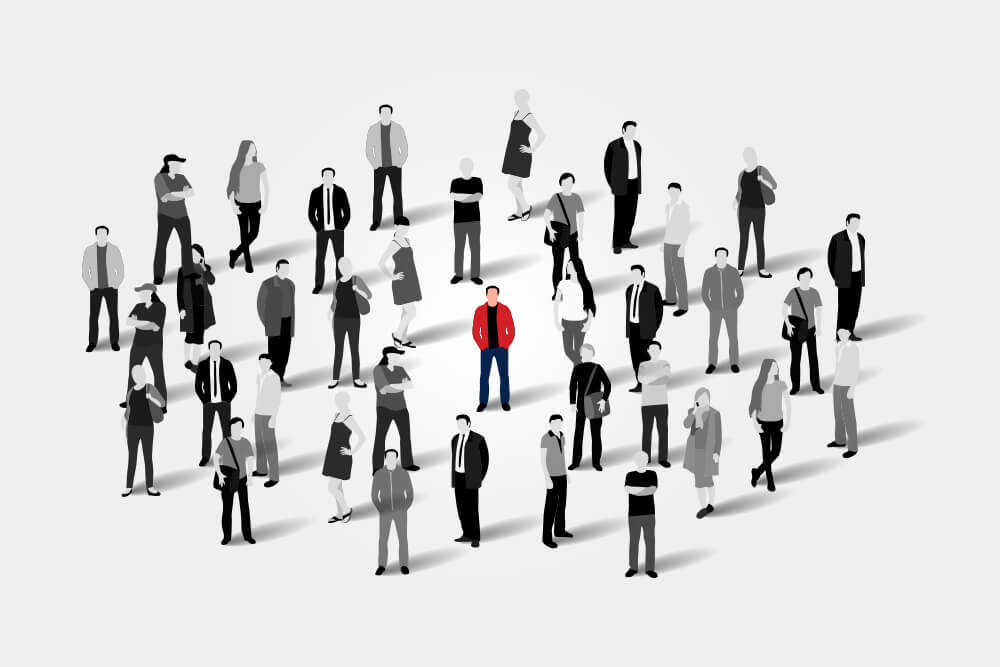 A Local Recruitment Agency…
Connections has been providing great staff to companies throughout the UK for over 35 years!
As one of the oldest independent recruitment agencies in the North West, we have gained invaluable experience in how to provide a bespoke service.
Our previous successes, and failures, have allowed us to build a business that our customers rely on, but also draw upon our knowledge to the perfect partnership.
Administration
Administration, Data Entry, Pa, Receptionist and Secretarial
Accountancy and Financial
Accountants, Credit Control, Audit & Payroll
Sales and Marketing
Outbound Sales, Marketing and Field Sales
Property, Leagal and HR
Property Sales and Investment, Legal Secretaries, HR and Recruitment
Contact Centre
Inbound and Outbound Telesales, Team Leader and Manager
Technical
IT Developers, First Line Support, Analysts and Engineers
Logistics, Fashion and Textiles
Buyers, Designers, Merchandising, Procurement & Supply Chain and Stock Control
Assessment Centre
Bespoke Assessments Designed to Suit Volume Campaigns
Executive Search
Senior Management and Board Level Hires
Connections Recruitment In Numbers
The team at Connections would love to hear from you.
Sale: 0161 962 9711
Manchester: 0161 832 0303
London: 0207 866 8123