Recruiters tend to promise the earth
Her at Connections Recruitment, we like to think we're different.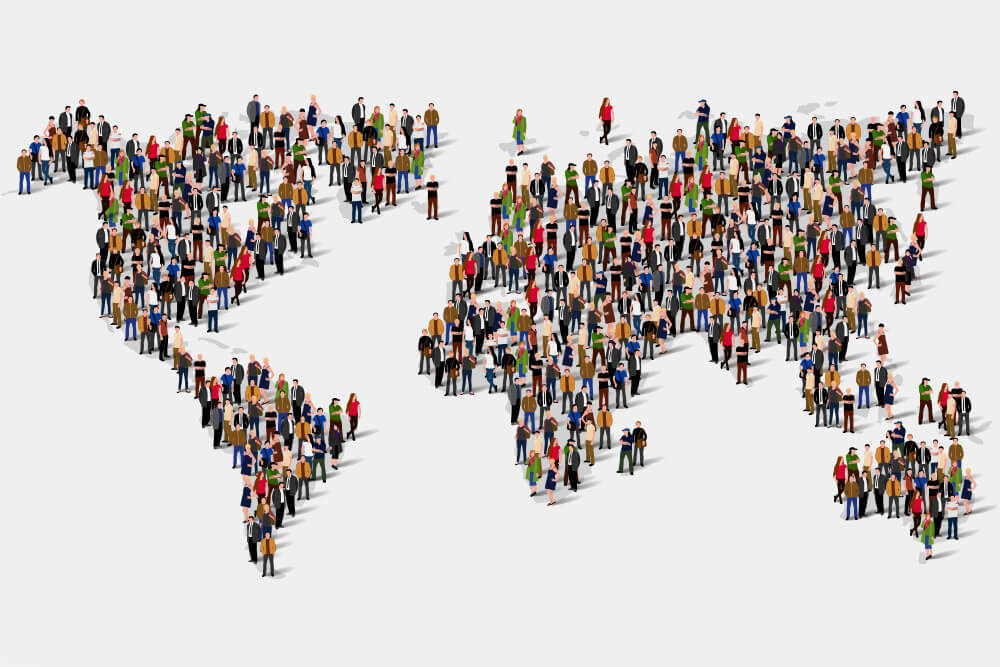 Rather than pledging to transform your life, we'd rather:
Advise
Provide thoughtful, frank advice on everything from interview techniques to your job prospects.
Develop
Will will always place you in a job that's relevant for you, and will improve your future opportunities.
Promote
We will always present you in the best possible light to our clients.
Build
We regularly check up on our candidates, providing advice and opportunities throughout their careers
Guides
From CV Writing to Social Media Dos and Don'ts, we've got you covered. Download our PDF guides below:
The team at Connections would love to hear from you.
Sale: 0161 962 9711
Manchester: 0161 832 0303
London: 0207 866 8123